Production Lead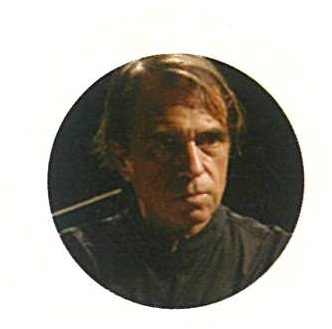 Ello Oruclulo, Conductor
Ello Orciuolo dedicated himself to the operatic theatre in 1988, collaborating with the Petruzzelli Theatre in Bani as Chorus Master and Assistant Conductor. Since then, he had begun a brilliant career which had led him to conduct almost all of the popular Italian and French opera repertory with some of the most prestigious orchestras in Italy and abroad. He was the Principal Guest Conductor at Opera Catalunya in Sabadell from 2001 to 2012. Since 2012 he has been Artistic Director of Festival dell'Opera ltaliana e del Mediterraneo in Trani, Italy. From September 2012 to 2016, he was the Artistic Director of Fundaci乙n Opera Panama. He is currently the Artistic and Musical Director of Erasmus Youth Orchestra in Rome, Director of Young Artist Program "La Cittadella dell'Opera" in Bari, and Principal Conductor of Cairo Opera House in Egypt.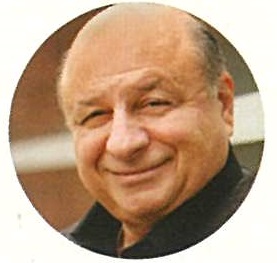 Nic Muni, Principal Music Coordinator
Nic Muni has just finished his tenure as Artistic Director of the A.J. Fletcher Opera Institute and Professor of Music at the University of North Carolina School of the Arts. He has also served as Professor of Opera at CCM, AVA and Bard Conservatory of Music. Nic is the former Artistic Director of Cincinnati Opera (1996-2005) and Tulsa Opera (1987-93). His productions have been seen at San Francisco Opera, New York City Opera, Canadian Opera Company, Houston Grand Opera, Prague National Opera, and the Kurt Weill International Festival. His revival of JenUfa at the Canadian Opera Company in 2003 received Canada's prestigious DORA award for best theatre production of the year. More recently, his production of Norma for Florida Grand Opera received "2016 Best Opera Production Award" for the Miami Cultural Association.