Artistic Director's Message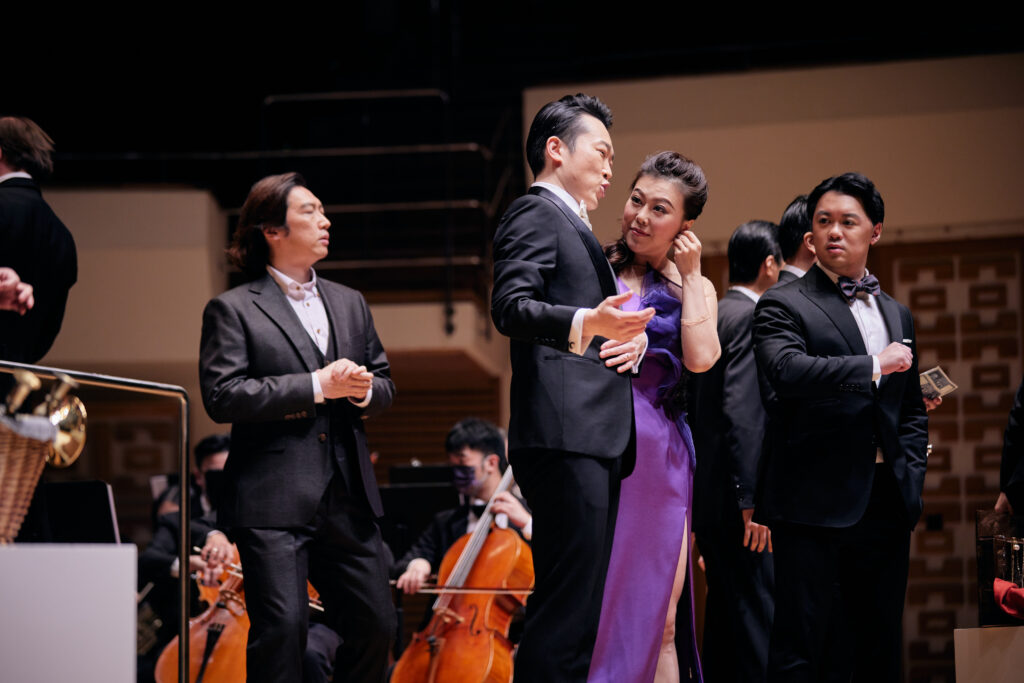 Since 2018, our preparation has been interrupted by the onset of the pandemic and other macro factors that have proven challenging. We are fortunate to have unwavering support and hard work from many to see us through to tonight's inauguration of Hong Kong Grand Opera. All of these stems from the collective vision of reintroducing opera to Hong Kong as a truly quintessential art form, capable of bonding the communicative ties locally, with the Greater Bay Area and beyond. Hong Kong Grand Opera also serves as a platform for home grown talent to learn, culminate experiences and jumpstart their professional journeys as opera singers.
Hong Kong Grand Opera is a forward looking organisation. In the near future, we have plans to spearhead exchange programmes with key opera houses in China, and collaborate with top tier international companies. These exciting projects plus select programmes are in the pipeline, and we look forward to unveiling them and sharing them with you soon.
We look forward to the vigour and coup-de-grace Hong Kong Grand Opera may bring to the region.
Zhong Xu
Co-Founder & Artistic Director,
Hong Kong Grand Opera